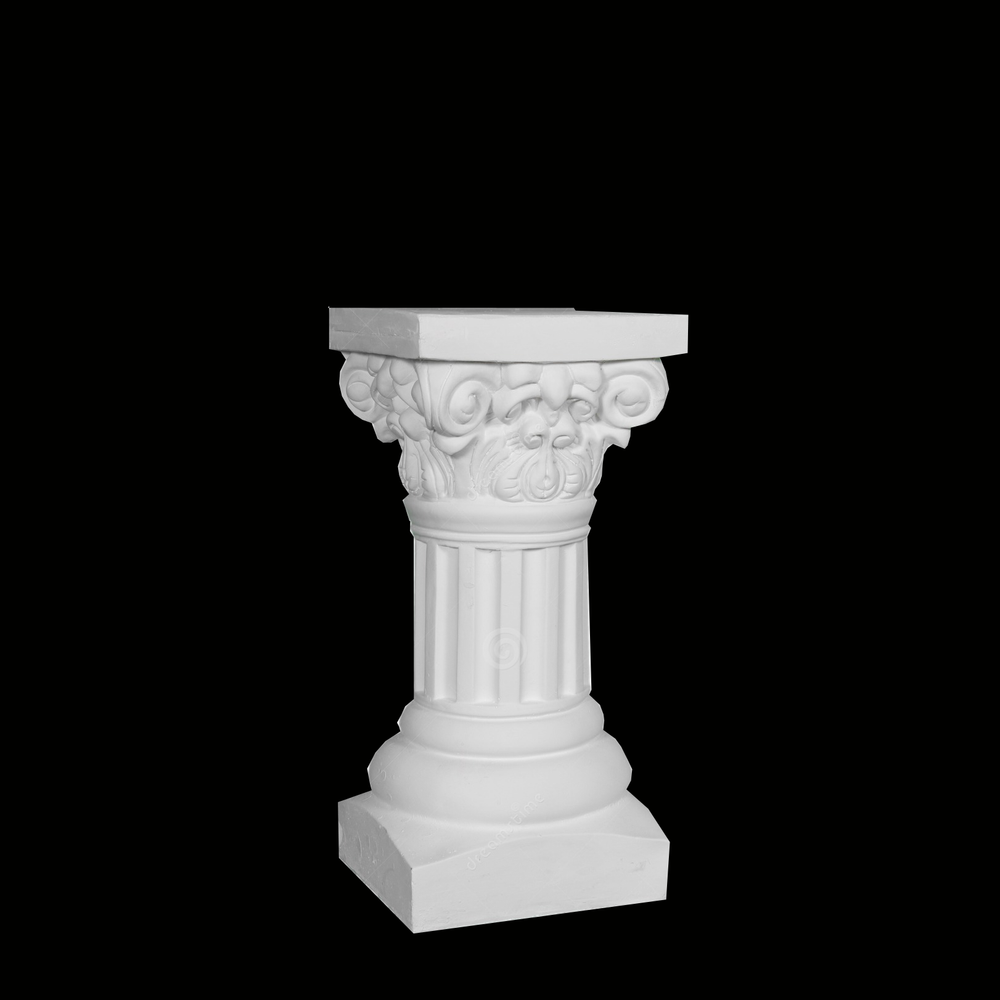 Nelle June Anderson
 is a singing actor and composer based in Minneapolis, MN.
She holds a Bachelors in Classical Voice Performance from Bard College.
Soubrette's debut album ANY DEAD COQUETTE was released in July 2021.
She is a Performer-Composer MFA candidate at California Institute of the Arts, where she is expanding into performance art, Fluxus, and compositions that explore the opera singer's inner monologue and practice room self.
SUBGENRE: ART POP, AVANT POP, EXPERIMENTAL POP  
______________
Anderson began developing Soubrette through experimental interpretations of vocal pieces by Bellini, Poulenc, and Debussy during a 2018 residency at the Center for Performing Arts in Minneapolis. The residency culminated in a performance with piano, loop pedal, and voice. 
In early 2020, she joined the international cast assembled by Ensemble Caprice, Montreal's Juno Award-winning baroque orchestra, on their North American tour of Montezuma, playing the role of Ramiro.
A gifted pianist since childhood and a hungry academic steeped in GenZ/Millennial sensibility, DIY, and spiritual esoterica, Anderson studied literature and opera at Bard College and opera at Oberlin Conservatory's program in Arezzo, Italy. Her artistry has been praised in pursuits as diverse as film, jazz vocals, musical theater, and glossolalia poetry—all of which come out to play in Soubrette. 
Soubrette's songs swirl operatic references with childish collage, ghostly apathy with cabaret kitsch, somatic pulse with anti-beat, clean with dirty. Muses flirt on the surface in bikinis then free dive into the deep, mining dreams and braving history where it lurks, Anderson's genre-sovereign voice leading the way.