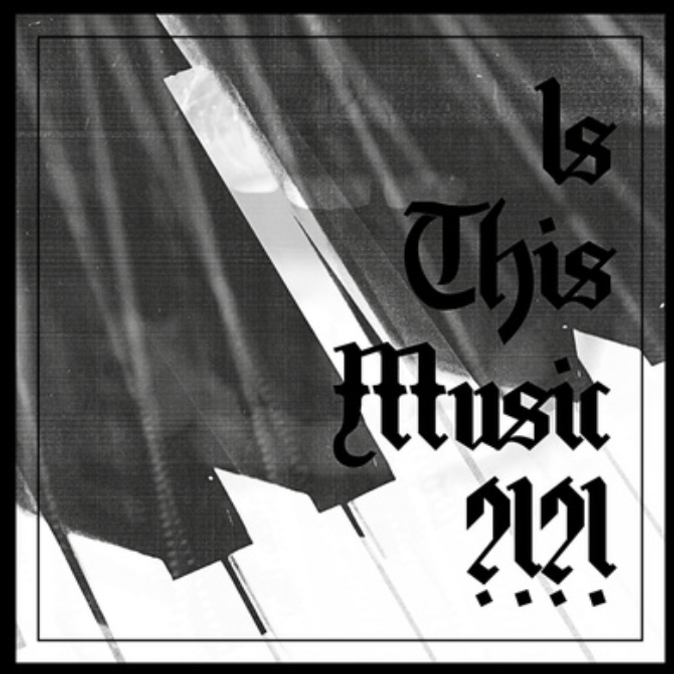 is This Music?!?! podcast interview
"Everything comes out funny and with some gravitas..."
Sept. 17, 2022
Nelle June Anderson aka Soubrette composes, performs, creates, and ponders things complex enough to contextualize the fact that she wore a rotary telephone as a scarf when we got together to chat. Experimental popopera performance art.
Featured Music:
"1911" by Soubrette
"Can I Wait" by Soubrette
"Prelude in E Minor, Op. 28 No. 4" by Frederic Chopin
"Roaratorio, an Irish circus on Finnegan's Wake" by John Cage
"Fetch the Bolt Cutters" by Fiona Apple
"Tales of Taboo" by Karen Finley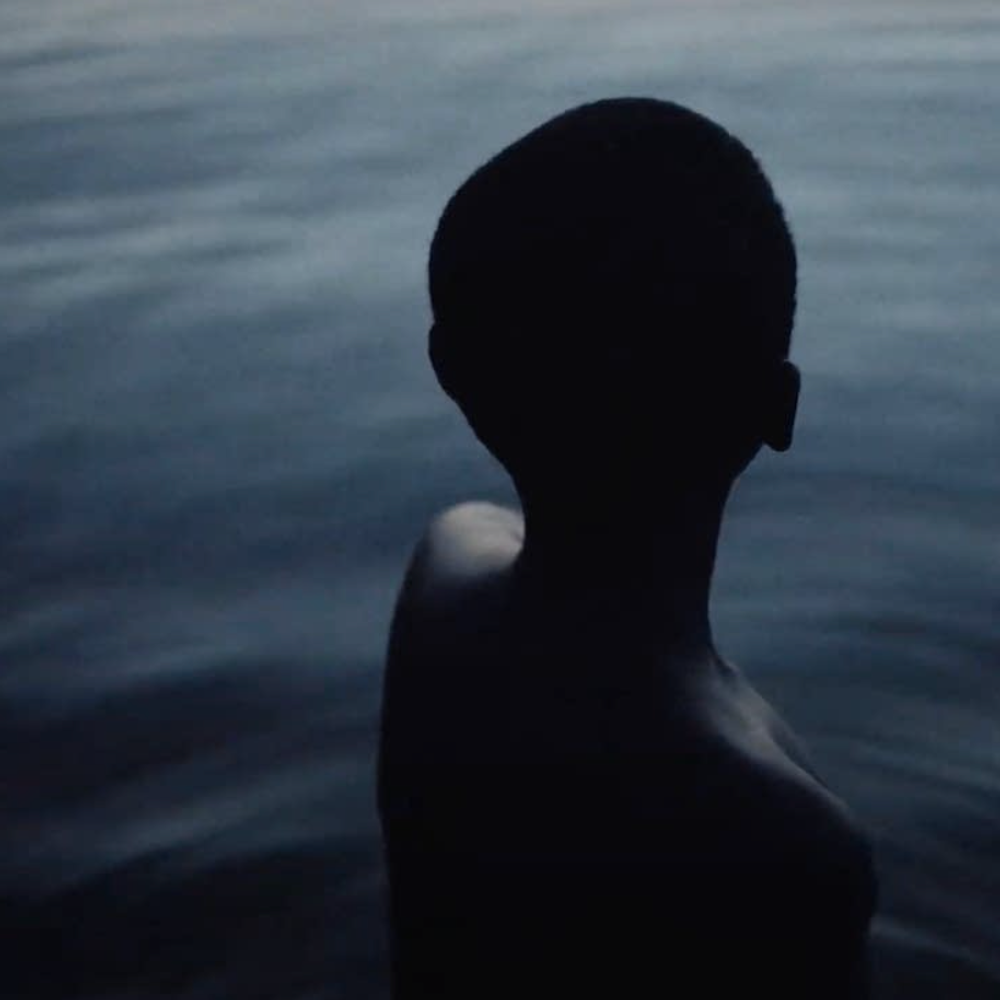 89.3 The Current Feature
Animated music video for "Can I Wait" featured on Friday Five